THE Chancellor has announced new grant funding for retail, hospitality and leisure business forced to close of up to £9,000. This one-off grant is in addition to the existing monthly closed grants of up to £3,000 per month that businesses continue to be eligible for.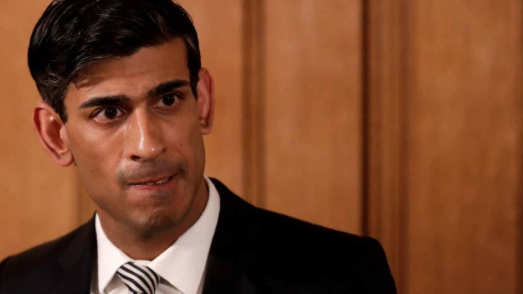 The one-off additional grant each business premises will receive depends on their rateable value:
Businesses with a rateable value of £51,000 or above: £9,000
Businesses with a rateable value between £15,000 and £51,000: £6,000
Businesses with a rateable value of £15,000 or below: £4,000
Other impacted businesses will also be supported by discretionary grants distributed from Thurrock Council as the Council receives more funding from the extra £594 million for local authorities announced this morning. 
The measures announced this morning also come on top of the economic package of support for businesses over the Winter, including monthly grants for closed businesses worth up to £3,000 per month, extending the furlough scheme to April and providing further SEISS grants to support the self-employed to April.
Full details of the Government's financial support for businesses can be found on gov.uk/coronavirus. Alternatively, businesses can call the Government's Business Support Helpline on 0800 998 1098.