THE government has today announced tougher measures to tackle the issue of late payments to small businesses. These new measures will be included in the upcoming Prompt Payment & Cash Flow Review, due to be published shortly and will improve delivery and enforcement of policies, enabling more small businesses to get paid on time.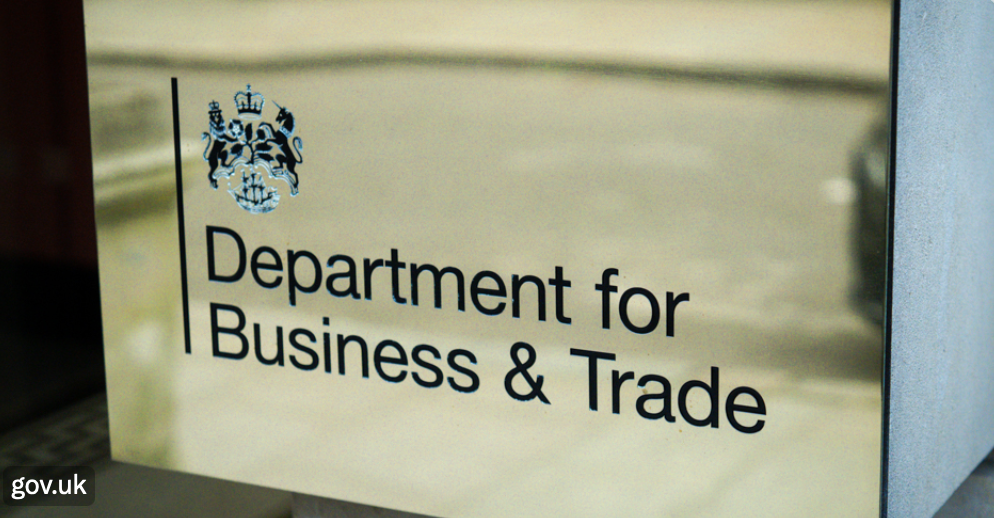 Late payment of invoices and long payment terms are key issues that businesses, especially SMEs, highlight as a barrier to their growth. Owners and managers are forced to spend disproportionate time chasing payments; resulting cash flow problems cause even good, viable firms to struggle.
In 2022, Small and Medium-sized Enterprises (SMEs) were owed on average an estimated £22,000 in late payments. Improving payment culture in the UK will support smaller businesses, many of which do not have the resources to accommodate long or late payments from their business customers and could boost the economy by £2.5 billion annually.
That is why the Government is extending and improving the Reporting on Payment Practices and Performance Regulations and conducted the Prompt Payment and Cash Flow Review.
New measures to be announced in the review will include:
Extending the Reporting on Payment Practices and Performance Regulations 2017. Following consultation, Government will take forward legislation to extend payment performance reporting obligations. We will include new metrics for reporting, including a value metric, so businesses and commentators can see the value of invoices, including invoices paid late, and a disputed invoices metric. We will also introduce reporting on retention payments for businesses in the construction sector.
Providing greater advice to small businesses on negotiating payment terms that better suit them, and on how going digital can help them get paid quicker and manage their cash flow.
Broadening the powers of the Small Business Commissioner: Introducing broader responsibilities, enabling the Commissioner to undertake investigations and publish reports where necessary on the basis of anonymous information and intelligence. This will require primary legislation, so will be subject to the legislative timetable.
The stronger measures will benefit UK businesses by fostering a stronger payment culture and providing businesses with more predictable and reliable cash flow, allowing businesses to spend and invest with greater certainty.
It will reduce the time spent by businesses chasing payments, freeing up more time for other activities that will help them to grow. Tackling late and long payments provides an opportunity to increase investment and productivity across the economy.
This will improve payment culture in the UK to support smaller businesses, many of whom do not have the resources to accommodate long or late payments from their business customers.
Secretary of State for Business and Trade Kemi Badenoch said:
SMEs make up 99 per cent of firms in the UK and are the lifeblood of our economy. I know that late payments are a massive barrier to growth and I am determined to fix that.
The measures we're announcing will take a big step towards making sure SMEs get their payments on time, helping firms to grow and prosper.
Small Business Minister Kevin Hollinrake said:
Small businesses form a crucial part of large companies' supply chains. Without them, they couldn't do business. It's only right that they should be paid promptly for their services.
SMEs that are paid on time can do more business, scale up and make more profits, delivering growth for the economy.